Posted by Bob Trezona on Mar 18th 2019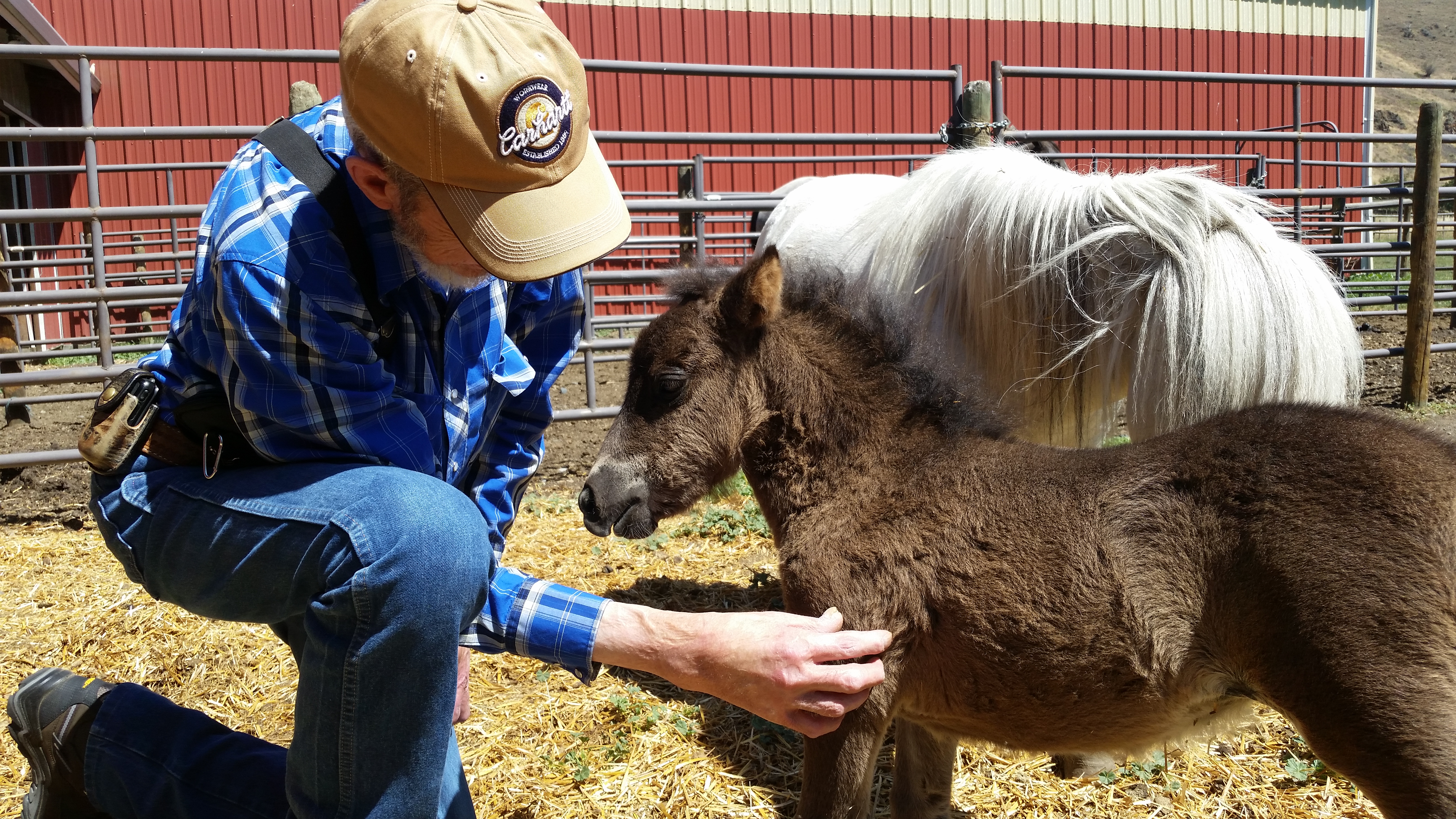 Well what do you say about finishing this story so we can move on to a different topic, hopefully one that isn't so long. I think I have covered a lot of the problems that the average rider can avoid if he just pays attention to what his or her gut is telling them. How much money a person has to spend on this project can have quite a bit to do with the end results. Let's talk about a Full Covered saddle like our Buckaroo Rig at a base price, not including the cost of stamping, carving, silver or any accessories. I have about $1700.00 in material cost in a base price saddle. So if you think your going to get a good rig for $2,800.00, just do the math and use your common since. This means that the maker is going to clear $1100.00 off of your saddle. I hate to be the bearer of bad news but you can't keep the doors open unless your using the cheapest leather, hardware and trees that you can find and using 100% of the leather including the ears, tongue and arm pits in your new rig plus anything even close to being classified as good craftsmanship is damn well good enough. What this tells you is that the maker is going to slam through your saddle so he can get on to the next hack job in order to keep the lights and heat on. Is there a flip side to this? Yes there is, there are a few makers out there that are fast and good at what they're doing and can produce 3 pretty good rigs in a month, but I'm sure not one of them. If I didn't have my disability pension from Vietnam there is no way that I could support myself by building saddles even at my prices.
I'm in the process of designing a 4th saddle and it will be the last one for sure. I have spent enough time on this blasted thing that I could of made two of my normal saddles that I make in the same amount of time and I'm only about half done.
OK, let's cover one last thing and then call it quits. How much money should you be required to put down on a saddle to place your order???? It depends on several things, but most importantly is how much does the tree cost that the maker is using. You're going to have to put that much down to get on his schule board. So I ask for $500.00 down, then when there saddle comes up and is ready to start, I might ask for another $1000.00 to cover materials. The rest is due plus shipping when the saddle is done. It's pretty tough to work 3-4 weeks on a saddle and you have already spent all of the money. I think that most saddle makers and customers are honest folks and have no intentions of cheating anyone but S--- Happens… how would you feel if the maker was injured or died and you had $4,000.00 down on your rig? I apprenticed with a guy that got as much money down as he could get and then sometimes the folks never got a saddle in return. Doesn't happen very often but it can happen.
Well I hope I gave you some info. that will be helpful if you are looking for a Custom Maker, I'm sure you will do fine if you just listen to your gut and use your common sense. I promise that my next post will be much shorter but there was a lot of things to mention on this one. As always, this is Bob from BitterrootSaddleCo.Com